SkillsUSA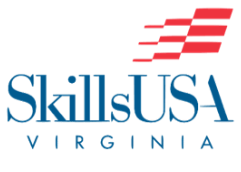 With a grand total of about 75 clubs, OHS has something to offer for everyone. For those interested in bettering themselves and their skillset, SkillsUSA could be a perfect match. The only prerequisite is that the student be currently enrolled in a technical program: automotive technology, cosmetology, criminal justice, or photography.
SkillsUSA is one of the largest student-run organizations in the United States. Members prepare for and participate in competitions, where they showcase their knowledge and expertise in their craft. "The Olympics for technical education," Ms. Dotivala, the Osbourn sponsor, calls it.
Of course, the club would not be the same without all the talented and tenacious people who run it. Working alongside Ms. Dotivala is a group of student officers: Stephanie Cruz-Garcia, Ava Chavez, Shayla Gonzalez, and Faryal Ali, who really are the heart of the club.
Upcoming: February is CTE Month, and the first week will focus on Skills USA. February 28th is the district competition in Fredericksburg, the Virginia Beach state competition is being held on April 19th-21st, and if the team makes it that far, they'll continue on to Georgia for nationals.
At the end of day, SkillsUSA has gotten many positive reactions, both from current and former members. "Everybody should do it. It's something that you give a try, and if you like it, you build from it. [It helped me with] my confidence and voicing my opinions," said senior Aniya Powell.
To find out more, speak to any of the fore-mentioned people or visit SkillsUSA.org. Students can still join and are encouraged to do so. SkillsUSA meets on the first Wednesday of every month– what a great New Year's resolution that would be!
Leave a Comment
About the Contributor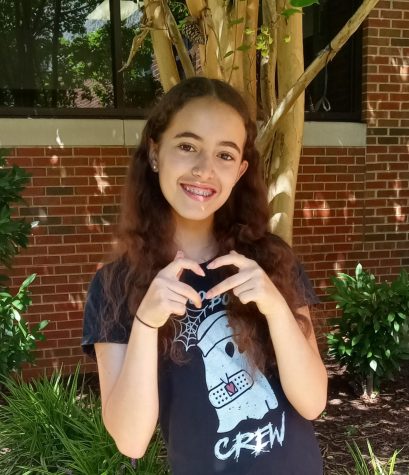 Victoria Ingram, Staff Journalist
Hi, I'm Victoria. I'm a freshman at Osbourn. I write about student opinions and student life. I'm also a big book lover, so you can count on some articles...