Interact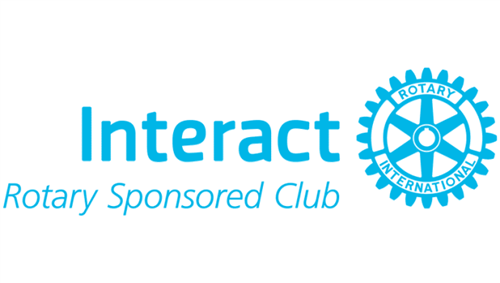 At Osbourn, there are many clubs and classes that involve students volunteering. Interact is one of these, It's a volunteering club that goes around Manassas helping with community and school events. Students who participate in this club are passionate about volunteer work. The sponsor of this club is Mr. Whitley, who also works with the Rho Kappa club.  Mr. Whitley told us of the club's upcoming plans.
"They've got the Christmas parade; they're building a float that the rotary club is providing us. It's the big thing that's going to happen. We're starting it before Christmas," said Mr. Whitley.
The officers of this club are Vanessa Nolasco, Jamil Reyes, Radwan Khan, and Araceli Garcia-Mendez. They're in charge of things like club attendance.
Members are from all grade levels, from freshmen to seniors. Freshmen Ayaa Mohamed gives her reason why people should join the club.
"I think that the community service things are fun and you can meet new people," said Ayaa Mohamed.
Leave a Comment
About the Contributor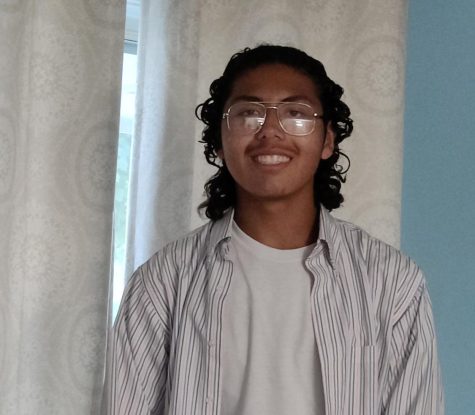 Jonah Morales-Espinoza, Staff Journalist
Aloha, I'm Jonah and I'm a sophomore. I hope to write about things happening around this school. Sports and music would also be cool.