Spirit Week 2022: Seniors at the Pep Rally
As homecoming spirit week came to an end, the pep rally on September 23, 2022  was the perfect closure! The student body was actively engaged in the activities that took place during the rally. The seniors ran on the track to kick off the pep rally! The seniors won the overall spirit week competition for the third year in a row by racking up points almost in the thousands. For seniors, it was their last high school pep rally experience, and they really showed their spirit. Overall the seniors participated in their last homecoming spirit week enthusiastically and flawlessly. 
Leave a Comment
About the Contributor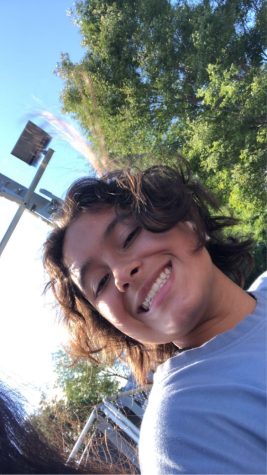 Fanny Ferrufino, Staff Journalist
Hi I'm Fanny Ferrufino and I'm a freshman here at Osbourn. I would like to write articles about people's thoughts on school topics, suggestions they would...