Homecoming 2022: The Seniors' Last Osbourn Homecoming
As homecoming came and went on September 24th, people were really happy and enjoyed their special time together. Sadly for the seniors, since it's the final one some are feeling a bit sad or sentimental now that it's over. A lot of them are excited for prom and other events, but some students are using that feeling to cope with the fact that homecoming is over. Regardless, now that it's over, it's good to think back on the good memories and to think about how you enjoyed it. So seniors, try not to dwell on how it's over, but think of the future and how you will enjoy your life later on as you take your first few steps into adulthood!
View Comments(1)
About the Contributor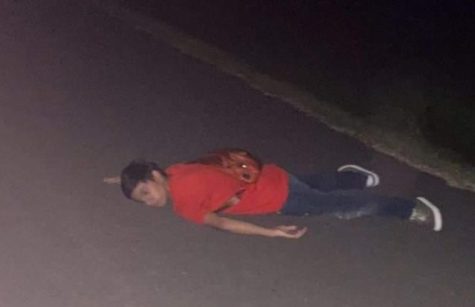 Michael Alessandro Juarez-Sesam, Staff Website Editor
Hello my name is Michael Juarez-Sesam I'm a senior at Osbourn and this is my second year at the school. I have done yearbook for 2 years and newspaper...