Homecoming Pep Rally 2022:
A common tradition Osbourn High School has is the annual homecoming pep rally! Students from all grades gather together at the stadium and show their school spirit. Every year, the seniors start off the pep rally by doing their senior walk.
Freshmen, sophomores, juniors, and seniors competed against each other in a couple of challenges. The seniors were very enthusiastic and won the "Which class is louder?" challenge! Overall, a lot of students who attended the pep rally were filled with excitement in seeing their classes battle with all the other grades.
Seniors and all of the other grades left the pep rally with memories they will hold onto. Pep rallies always help bring the whole school together.
Leave a Comment
About the Contributor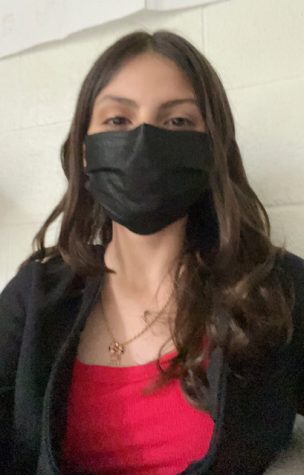 Celine Sakatan, Staff Journalist
Hi! My name is Celine Sakatan. I'm a freshman. I'm interested in writing about people's personal opinions and trending topics.