2022 Spirit Week: More Decades Day!
In our school, we have many creative spirit days including decades day! Many students get to show the styles they liked from back in the day, way before they were born. At Osbourn, there is no doubt that our students have many different ways to their express their styles. In fact, many of them get their everyday looks from decades before.
Sophomore James Miller wore an outfit that you wouldn't really guess what decade he was dressed in. His outfit was from the 50s, and his inspiration was very cool and very unique.
"The movie Grease, I'm pretty sure the character's name is Johnny, he was like the main dude, and he's a Greaser, so I dressed up as a Greaser," said, James Miller. (Editor's note: The character's name is Danny.)
There's no doubt that the students couldn't have one favorite piece from what they were wearing because they all wore such unique outfits. You could definitely tell students were dressed as someone from back in the day.
"Ima have to say the jersey is my favorite, definitely. It's colorful and it's different, it's not like the original burgundy and stuff for the Redskins colors, it pops out," junior Aylani Ruiz said.
"I love my decades-day sweater because it was free," said Maddie Henderson.
Decades day is something lots of students loved and it was an enjoyable spirit day that everyone looked forward to.
Leave a Comment
About the Contributors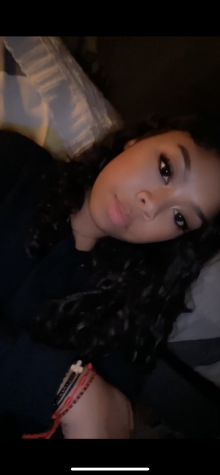 Mikaya Trammell, Staff Journalist
I'm Mikaya! I am a sophomore. This year I hope to write about how the students feel about what goes on around the school.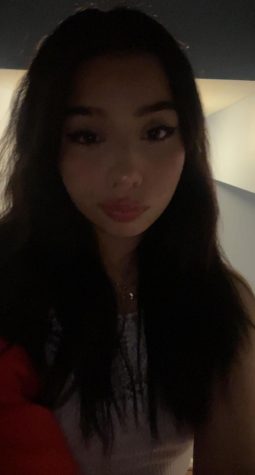 Jocelyn Cruz, Staff Journalist
My name is Jocelyn Cruz, I'm a sophomore. This school year I hope to write about students' thoughts on school trends and problems they struggle with.