Homecoming Kick-Off! The Senior Sunrise
Friday September 16th was the Senior sunrise and it kicked of our homecoming week with a bang! The turnout was pretty good and people ate plenty of food while talking and playing games with their friends on a nice early morning. The food they served was McDonalds and also Panera Bread and a lot of students even brought muffins or other snacks as well. It was surprising to see the turn out and they even announced what the senior trip would be this year! So many people brought blankets and lay down to relax and watch the sun rise over the football field. Overall it was a very nice and exciting experience with plenty of people having fun and laughing while eating some good food.
Leave a Comment
About the Contributor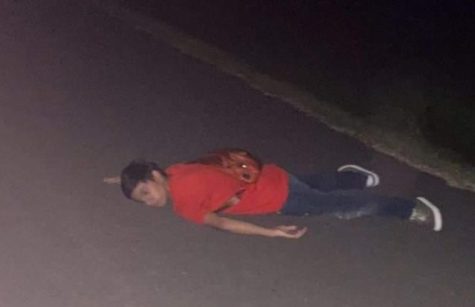 Michael Alessandro Juarez-Sesam, Staff Website Editor
Hello my name is Michael Juarez-Sesam I'm a senior at Osbourn and this is my second year at the school. I have done yearbook for 2 years and newspaper...