2022 Homecoming Feature: Outfits of Glitz & Glam
 One of the most important parts of any homecoming is the attire and how people present themselves, so here is a look into how two ninth graders created their looks. 
First, you get a peak at Alexis Steinmetz, who got her "Cinderella-inspired" dress from Macy's.  The dress sparkles and flows with the light. She paired with it tall heels, which added three inches to her height, fully completing the look.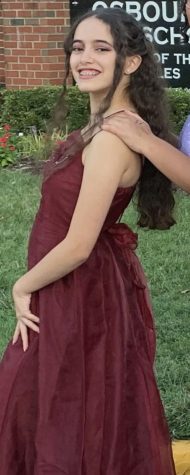 Next is Victoria Ingram, better known as "Tori". She wore a red floral dress that is held close to her heart. She explained, "It was something that my mom found years ago, and she stashed it away for me, which made it special to wear it."
She decided to have her hair done with a rose in the back to pair with the glamorous floral pattern.
Leave a Comment
About the Contributor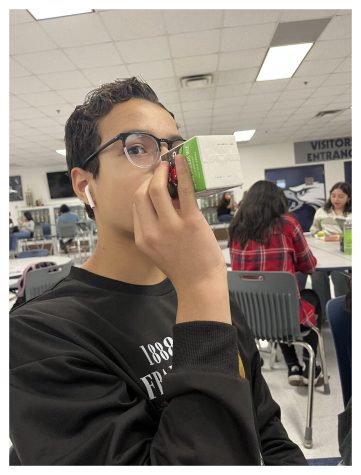 Rome John C. Henriques, Staff Journalist
Hi I'm Rome John and part of the OHS journalism team, and I'm excited to be writing about sports and current events!