2022 Homecoming: Freshman HoCo Court
The race for homecoming court can get competitive. There was a good group of people running for this once-in-a-lifetime opportunity! Having a homecoming king and queen has been a tradition for almost every high school; while not everyone wins, it's still fun to run. While nominating and voting were going on, it was really chaotic in the mornings, everyone was running around asking for votes!
A lot of nominees had classmates and friends helping out with getting people to vote. While some people used to make posters, this year was more about having connections. It was most definitely stressful for all the freshmen running for homecoming court. They are all new to the school and are limited to the people they know, which means trying a lot harder to get votes. Our freshman court members were Teysi Rivas and Denis Garcia.
Leave a Comment
About the Contributor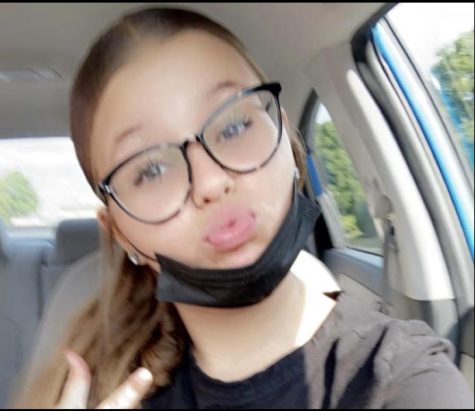 Yessica Corrales, Staff Journalist
Hi, I am Yessica Corrales. I am in the 9th grade. I play on the freshman volleyball team. I would like to write about sports and music.