2022 Homecoming: Finding the Perfect Dress
Finding who to go to the dance with is one obstacle, but finding the "perfect" dress is close to impossible. You know right away when you have found your perfect dress. Factors like cost, style, and your personal body type can make finding your dress a huge challenge.
With homecoming getting closer and closer, the stress of buying a dress was becoming more prominent. Shoppers may feel the need to rush and as a result, buy something they don't like.
"I knew immediately when I found my dress. All the others I tried on were a lot more basic and I felt like I didn't 'glow' in them. When I found the one I ended up buying, it just felt right. The worker even said 'wow'," said freshman Aziza Zarrincalaki.
Leave a Comment
About the Contributor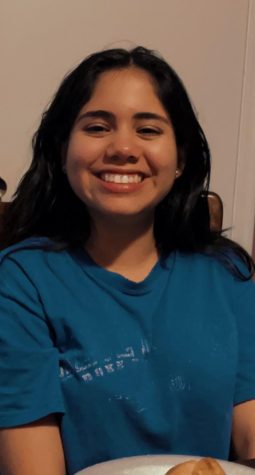 Alejandra Chavarria-Rea, Staff Journalist
Hi, I'm Alejandra and I'm a freshman at Osbourn. I would like to write articles about peoples opinions on recent topics. I am also interested in writing...