Shane Marchant: Golf Hero, One-Man Show
Despite being a one-man team, Osbourn's lone golfer has done an excellent job of representing just what Osbourn is all about. For this reason and many others, it is important to highlight the features that golf entails. 
"I think golf is fun and I get to leave school early," sophomore Shane Marchant said.
Golf is a tricky sport; it's all up to calculations and accuracy. So because of this, one has to have a particular mindset when it comes to golf. 
"My mindset is don't hit the ball badly," Marchant said. 
Nonetheless, this sport is no walk in the park. Like every sport, golf has its aspects that more people should know.
"It's expensive. One of the new drivers on the market is 450 dollars," Marchant said. 
Even though the spotlight shines bright on this sophomore, the future is full of hope for future eagles to become one in this sport. 
"I hope that people are actually interested and that they want to play golf by their own choice," Marchant said. 
View Comments (6)
About the Contributor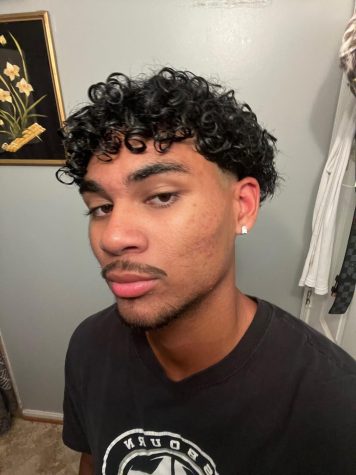 Marcus McLean, Staff Journalist
Hi I'm Marcus and I'm a senior. I'd like to write articles about sports.